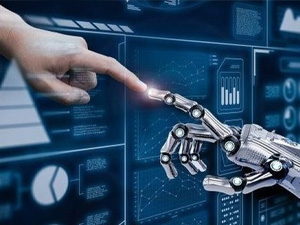 When you choose AICON INDUSTRY for your occupational needs, you're assured of the support and guidance of a company that has the structure and expertise to carry your project through.
A team of qualified, motivated professionals with many years' combined experience in electronics, IT and mechanics.
It is this mix of collective experience and aptitude for designing and developing new technological solutions that gives the company an edge in offering tailor-made, custom products and services.