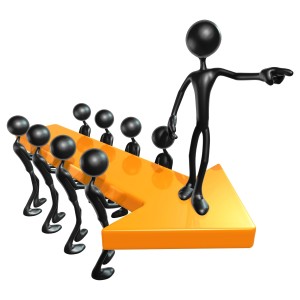 Motivation, enthusiasm and professionalism.
All AICON INDUSTRY staff operate within the concept of teamwork, where every member makes a specific contribution and is part of an overall corporate structure that is flexible, customer-focused, responsive and organised.
Continuous training and skills enhancement.
The knowledge of our people is our wealth. 
The experience that each employee brings is what enables AICON INDUSTRY to construct quality products and services.
Every colleague is guaranteed tangible opportunities for personal and professional growth by following a personalised rewards programme.
Careful recruitment.
AICON INDUSTRY is especially attentive in scrutinising human resources, evaluating and selecting profiles that are in line with the company's values and 'vision'. 
The knowledge and values ingrained in each employee are an intangible asset which enhances the value and augments the success of the team on a daily basis.
Empowering employees and creating added value.
AICON INDUSTRY is permanently committed to supporting a working method that is totally transparent in terms of customer and supplier relationships, and guarantees full control at every project stage:
Prompt, accurate responses to every technical and commercial enquiry received.
Enthusiasm and assurance in solving problems.
Speedy and secure deliveries of equipment.